Registering with the IBC
PIs conducting laboratory-based work with biological materials will need to register their work with the IBC through BioRAFT, a web-based research management platform used by the University to support laboratory safety compliance.
However, investigators conducting research involving the introduction of recombinant nucleic acid molecules or biohazards into human subjects will need to register their work with the IBC through ERICA, a web-based platform used by the University to ensure compliance with Human Subject Research Participant Protection regulations. If a study requires approval from the IBC as well as the IRB, an investigator must indicate in the IRB New Study Application on the "HIPAA and the Covered Entity" Page that the study involves working with biological materials.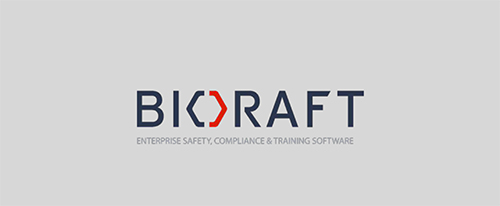 Registering laboratories in BioRAFT
BioRAFT is used to submit and track protocol submissions to the Institutional Biosafety Committee (IBC), track laboratory staff training, and manage audits of laboratory spaces.
Read more

Registering clinical studies in ERICA
The Institutional Review Board (IRB) is charged with the review of all research projects that involve humans to ensure that projects comply with local, state, and federal laws, as well as the high ethical standards set forth in University policy.
Read more